Personalized Fitness Programs
Training programs that will get you Fit, while building a Healthy lifestyle you always wanted.
How Does Fitnhealthy App Works?
Training Sessions
Using the FitnHealthy app, you will have access to personalized exercises that will target important muscle groups. you will also get to choose from 2,3,4 or 5 days of training each week and be able to do each session in the gym or home so your fitness journey can continue no matter where you are.
Step by Step Instructions
Exercise is all about form and commitment, so you will get step-by-step instructions and a training video for each move to ensure your workouts get maximum results. Plus, with one-on-one coaching and 24/7 messaging support, you will have the help you need to stay motivated.
Workout Log
With the FitnHealthy app access you will have coaching from Michelle Dimov, you can keep track of your progress in your workout log by completing each training session. Plus, by tracking fitness metrics like weight and body fat percentage, you will learn more about the exercises that work for you and how to get the most out of your fitness and nutrition program.
Nutrition Plan
Guidance from experienced nutritionist to help you choose the best program for your goals and lifestyle (counting macros/calories, meal planning, meal prep, or portion control.) Plus, recipes to help you enjoy foods while getting fit and being healthy.
FitnHealthy Community
You will access to our FitnHealthy community right from your app. Our community is a safe place for you to feel comfortable to share your journey, experience and ask fitness, health, and wellness related questions. I will also be there to help and support you in any way I can during your FitnHealthy journey. Let's get Fit and be Healthy together as a team.
Clients Success & Transformations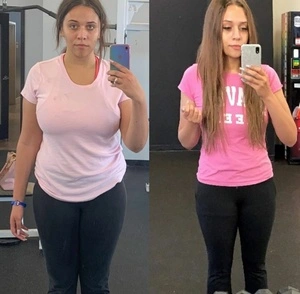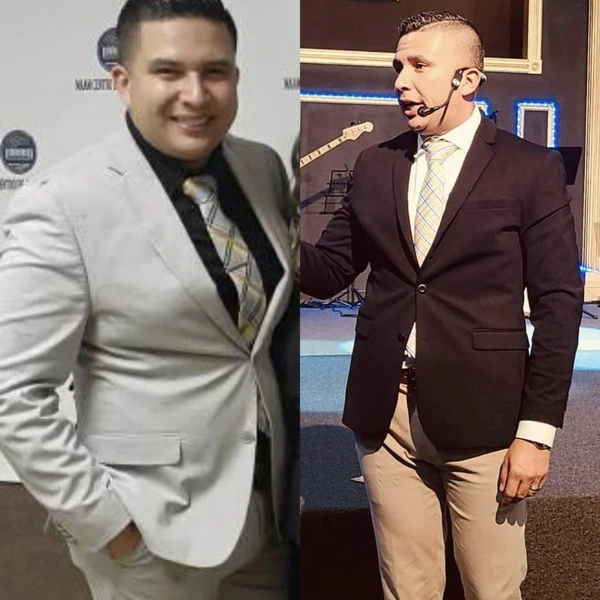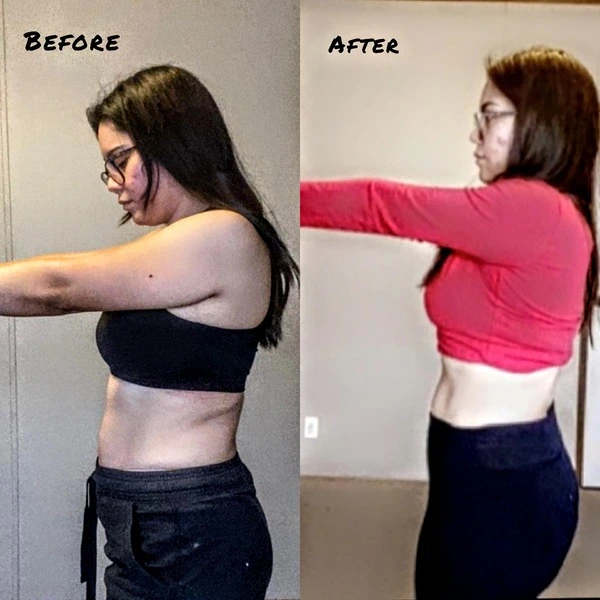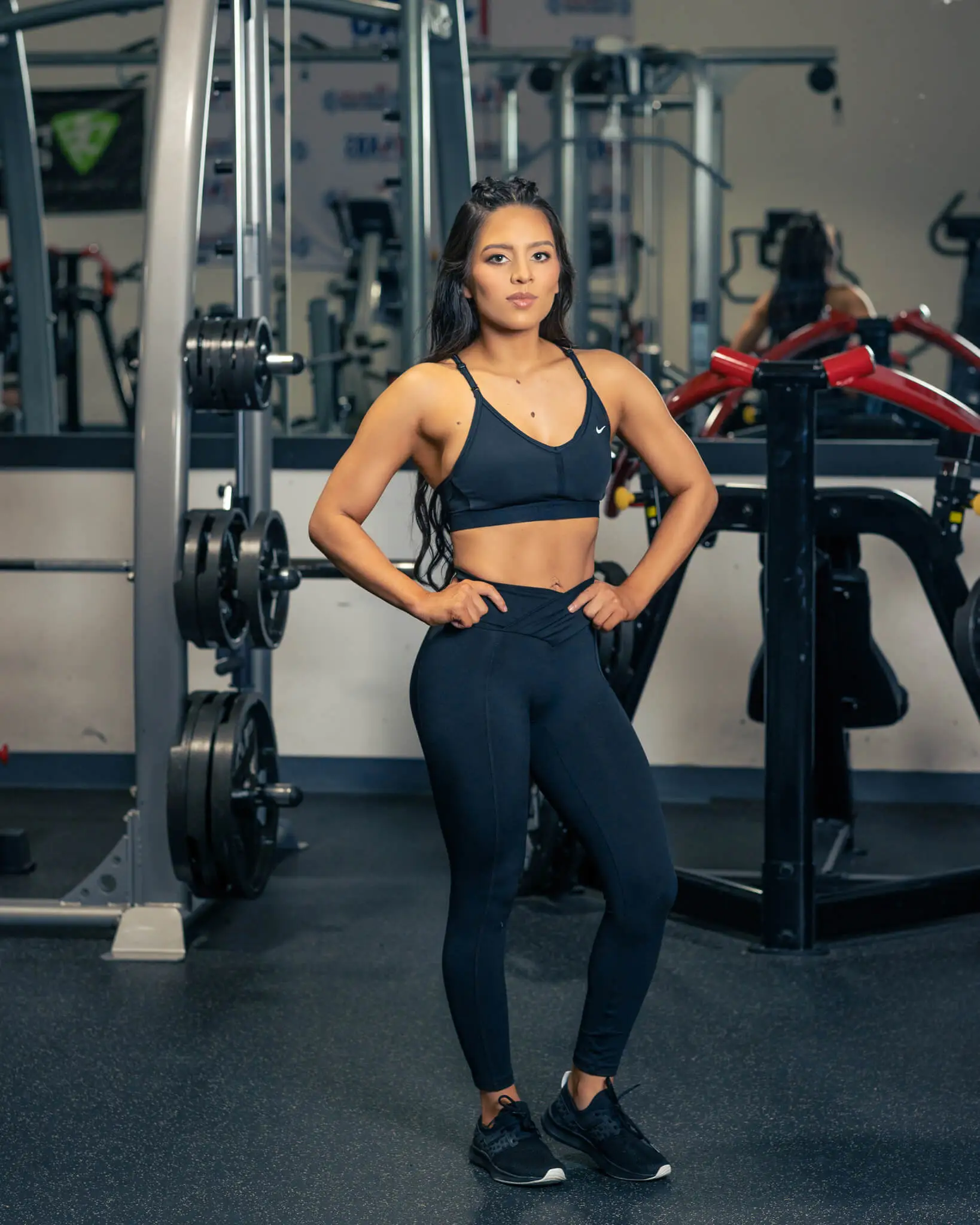 Michelle Dimov
I believe that all people regardless of size, fitness level, age, background, have power to transform their lives. - They just need the right resources to do so, my programs helps you to achieve a long-term healthy lifestyle with a combination of healthy food choices & regular exercise. I offer everything you need to be fit n healthy.
Frequently Asked Questions